Sustainability – Scientific Methods – Normativity
Welcome to the HvW Lab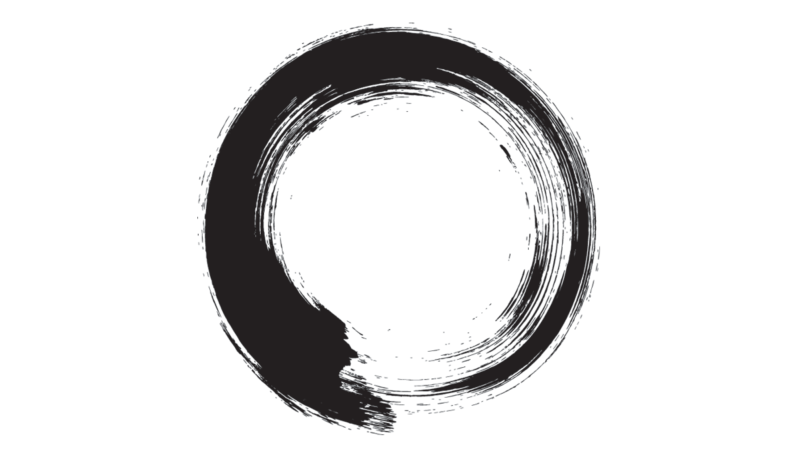 Creating knowledge that transforms our understanding and drives change.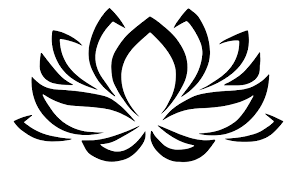 Creating immersive learning settings to educate future change agents.
Changing academia to enable reflexive institutions to contribute to society.
The HvW Lab at Leuphana University is a group of researcher with different disciplinary backgrounds. Our research agenda revolves around the development, transfer and application of scientific methods to sustainability-related problems with the aim of creating novel knowledge and solutions.
We are researchers from different disciplinary backgrounds, ranging from the natural to the social sciences, including biology, ecology, economics, environmental science, geography, human ecology, psychology and physics. What unites us is our belief in the idea that disciplinary knowledge is helpful, yet an interaction of disciplines can create new pathways.
We work on a wide array of model systems that we focus on in order to apply methods and generate novel knowledge. These model systems include the urban, rangelands, agricultural landscapes, and protected areas. In particular, research foci at the group include ecology, economics and the effects of land-use change on dryland rangelands. Frequently, we aim at generating a larger overview on specific topics building on systematic reviews.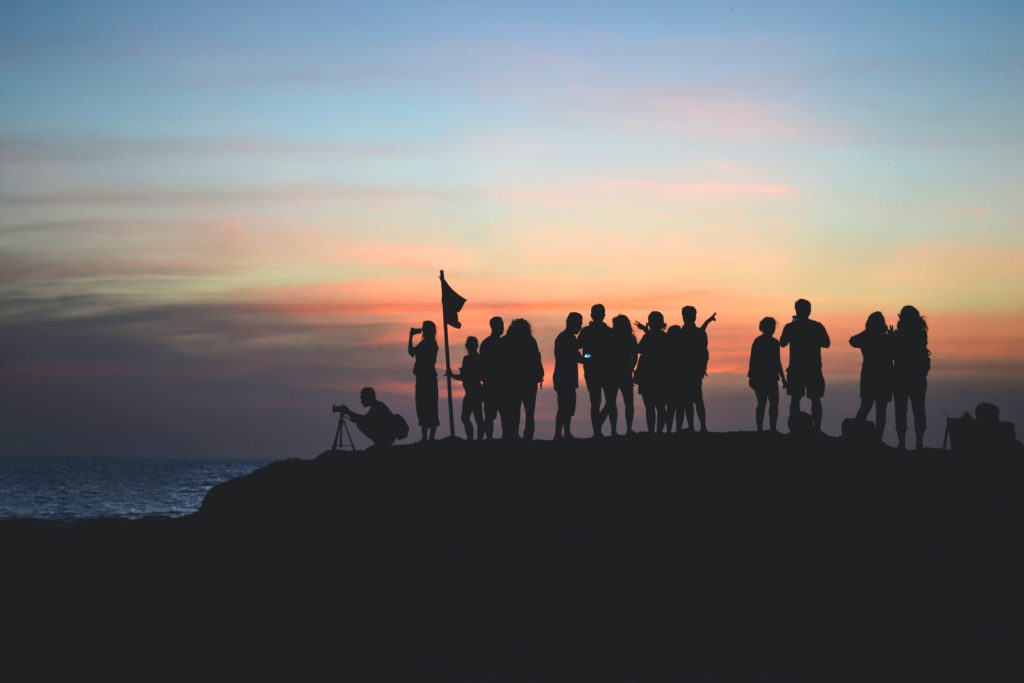 Who we are
We are a young team of researchers with diverse topical interests and methodological expertise. What unites is a collaborative, solution-oriented and radical perspective on science. The Lab is led by Prof. Henrik von Wehrden at Leuphana University, Lüneburg.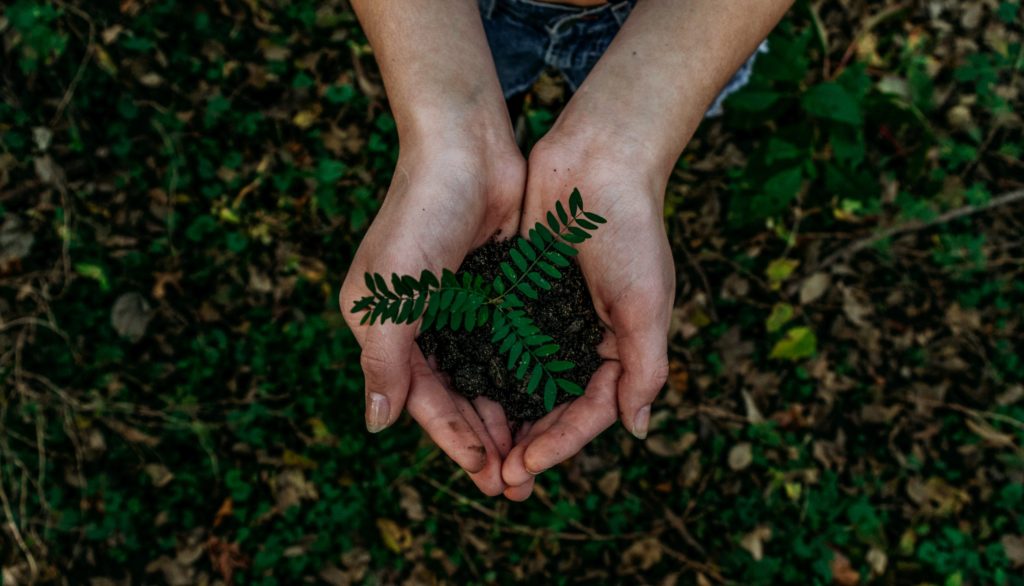 What we care about
Sustainability, Scientific Methods and the Normativity of Science lie in the heart of our work.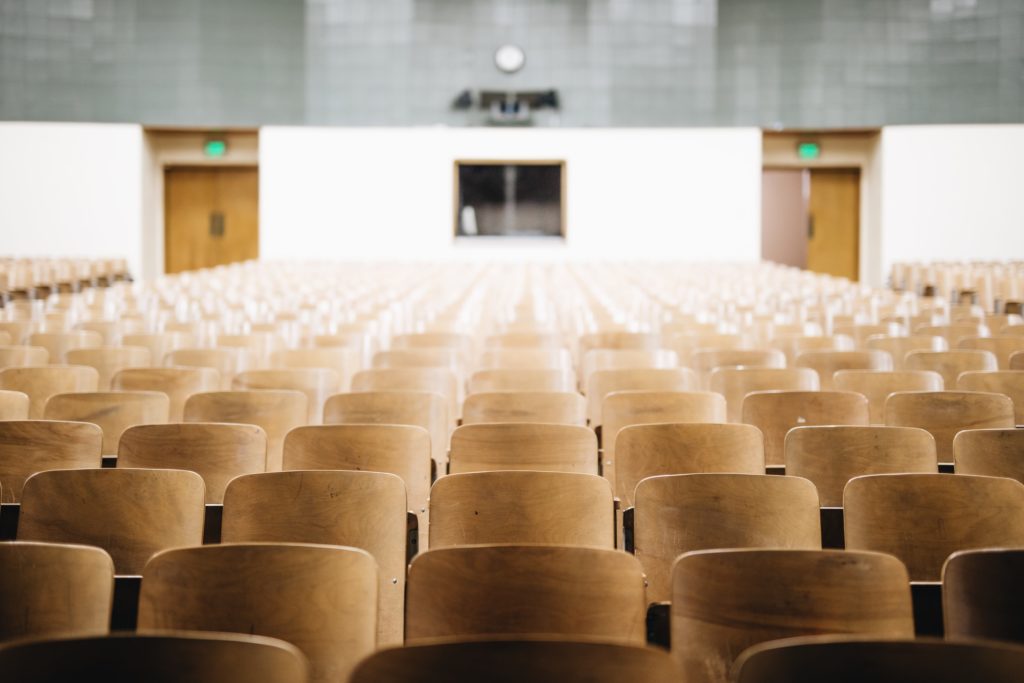 What we do
We conduct empirical, solution-oriented research as well as conceptional academic work. We further focus on transferring knowledge and research experience to students through our teaching.
Our team on the Leuphana page
Click on the button below to be redirected to an overview on our Lab on the website of Leuphana University. Just explore the menu to find out more about our work, or alternatively check out the main knowledge that our team contributed to the world so far.