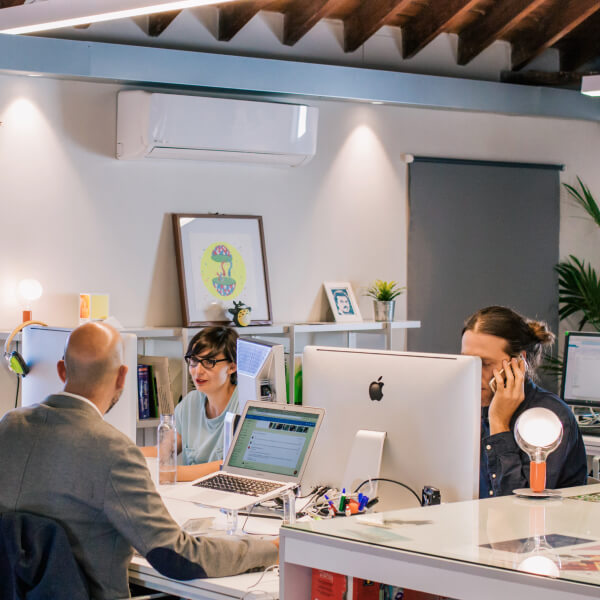 The team
The HvW Lab is located at the Faculty of Sustainability at Leuphana University. In addition to Prof. von Henrik von Wehrden, we are post-doctoral researchers, research associates, PhD students, as well as student assistants from bachelor's and master's level.
Prof. Henrik von Wehrden (* 1976) holds a PhD in Biology and is Professor for Scientific Methods.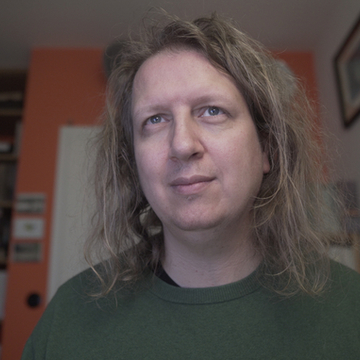 How we work

Collaborative
We work together. We believe that each of us, no matter the academic position, has valuable expertise to share, and can profoundly contribute towards a joint goal. We build bridges to other institutions and towards society.

Solution-oriented
We focus on solutions. Our research targets the development of practical knowledge that can be used to foster sustainable development. Our teaching conveys experience in the application of scientific methods to empower students in their scientific careers from the first semester.

Radical
We question the status quo. Our research questions long-held assumptions about socio-ecological systems and attempts to find answers to the question how the world ought to be. Our teaching doesn't content itself with how it has always been done, but explores new ways of providing students with scientific knowledge and knowledge about science.
Current team members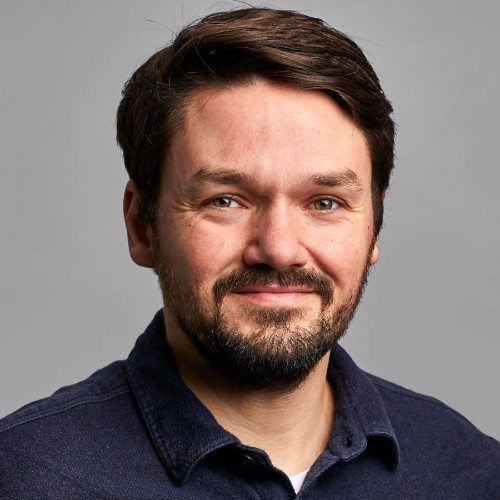 Julius Rathgens, PhD
Associate Researcher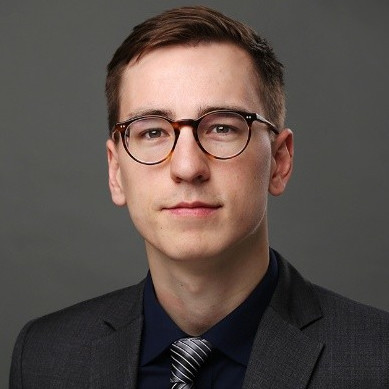 Matteo Ramin
B.Sc. Student Studium Individuale
Oskar Lemke
B.Sc. Student Environmental Science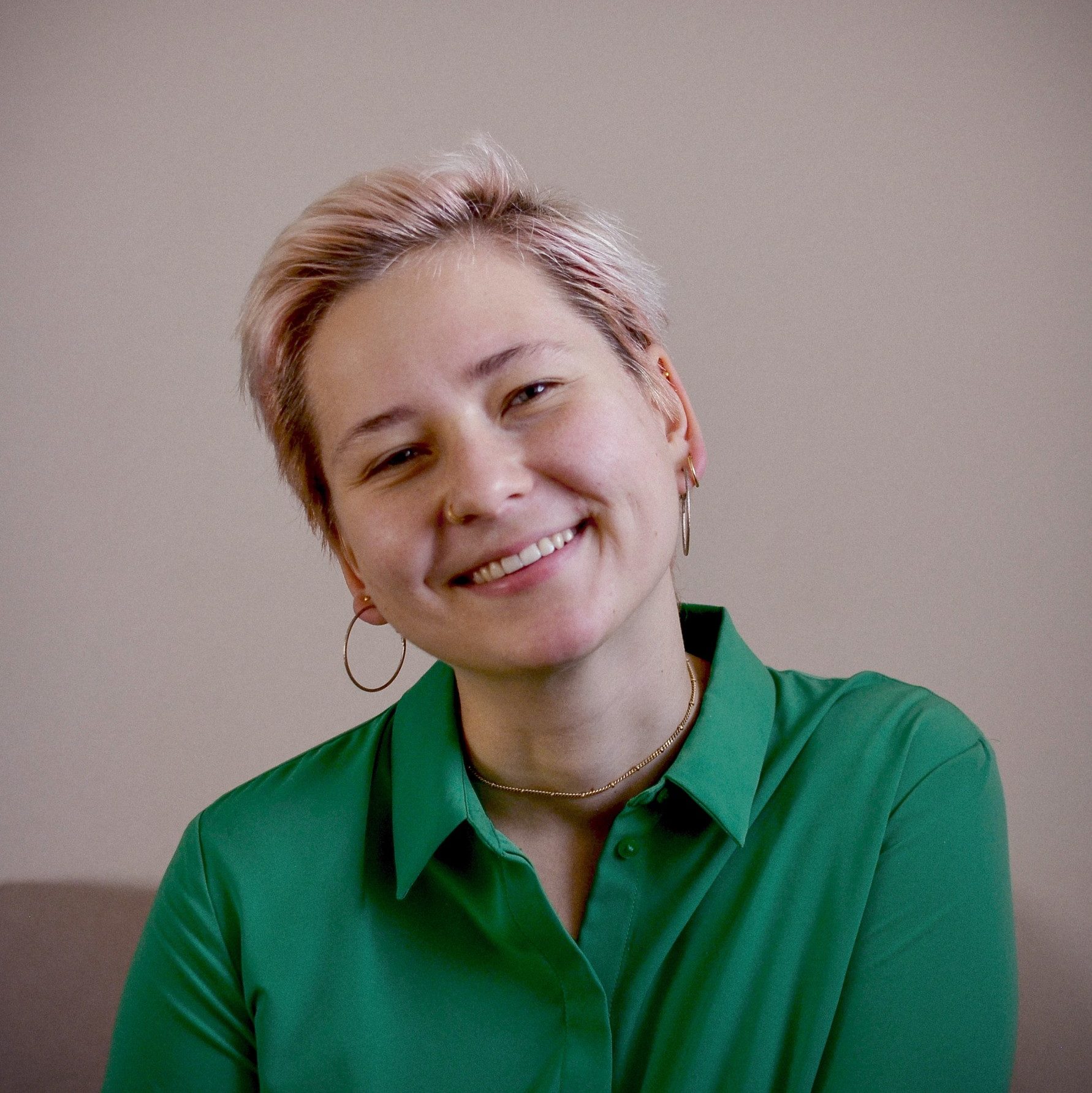 Olga Kuznetsova
B.Sc. Student Environmental Science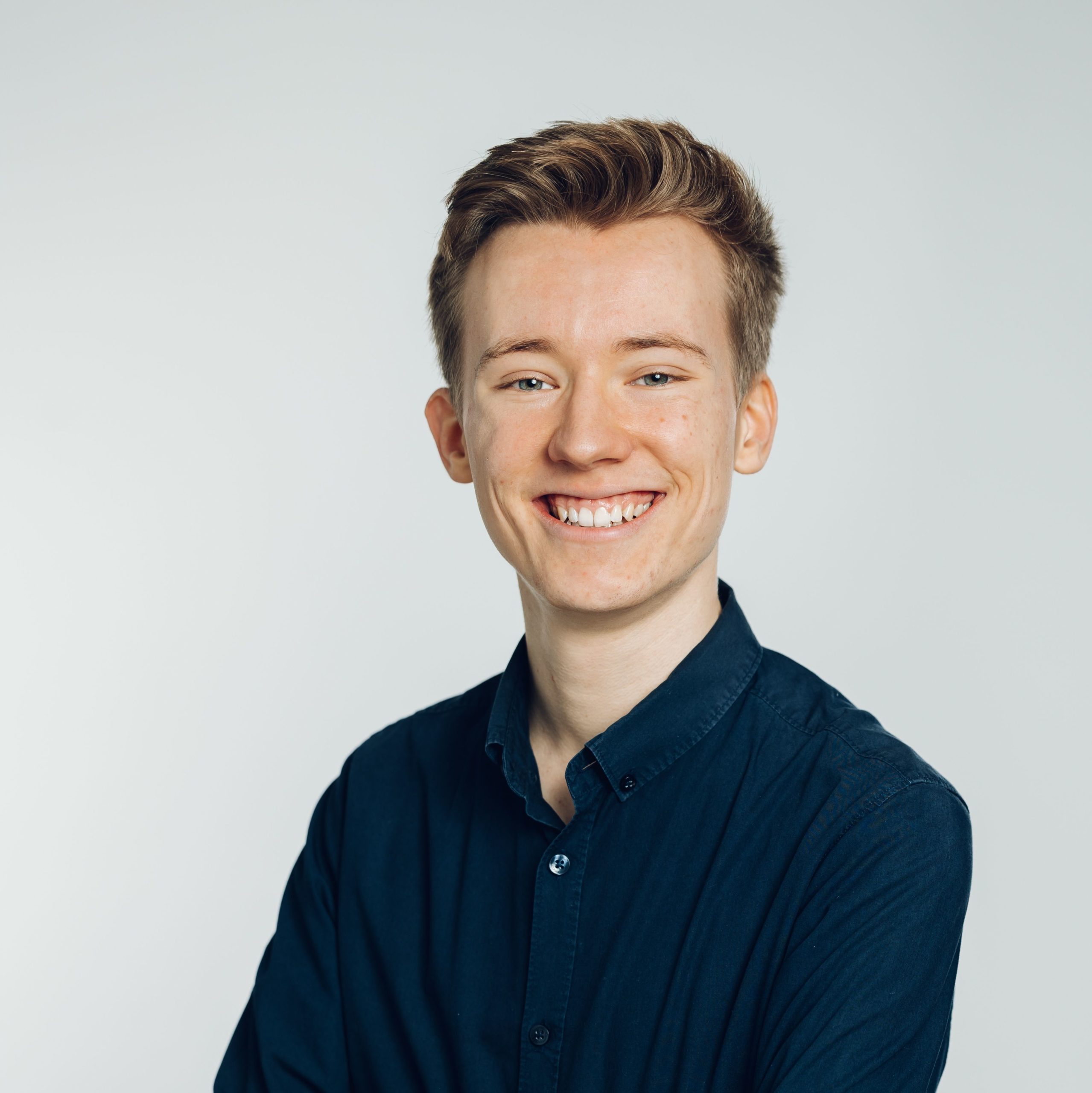 Carlo Krügermeier
B.Sc. Student Environmental Science & Political Science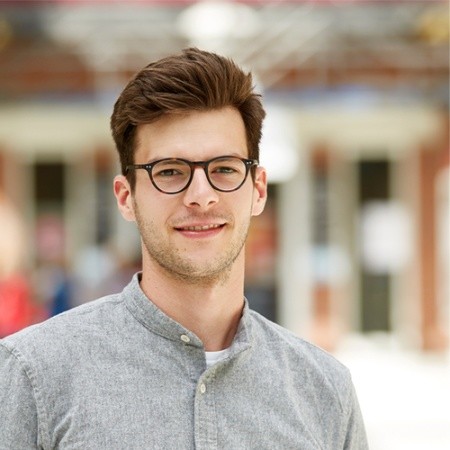 Philip Bernert
PhD Student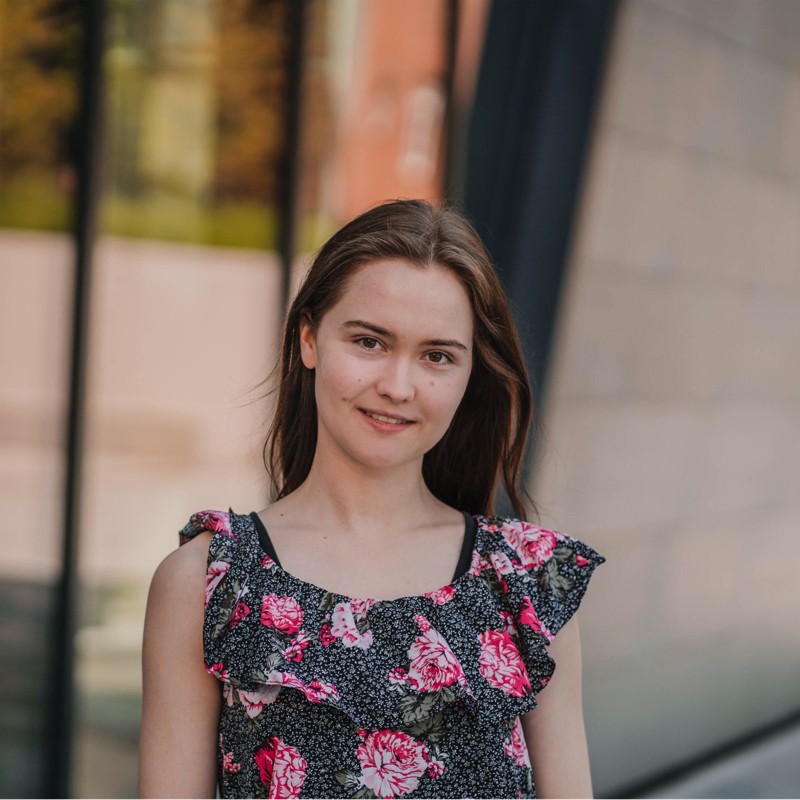 Friederike Baier
M.Sc. Student Data Science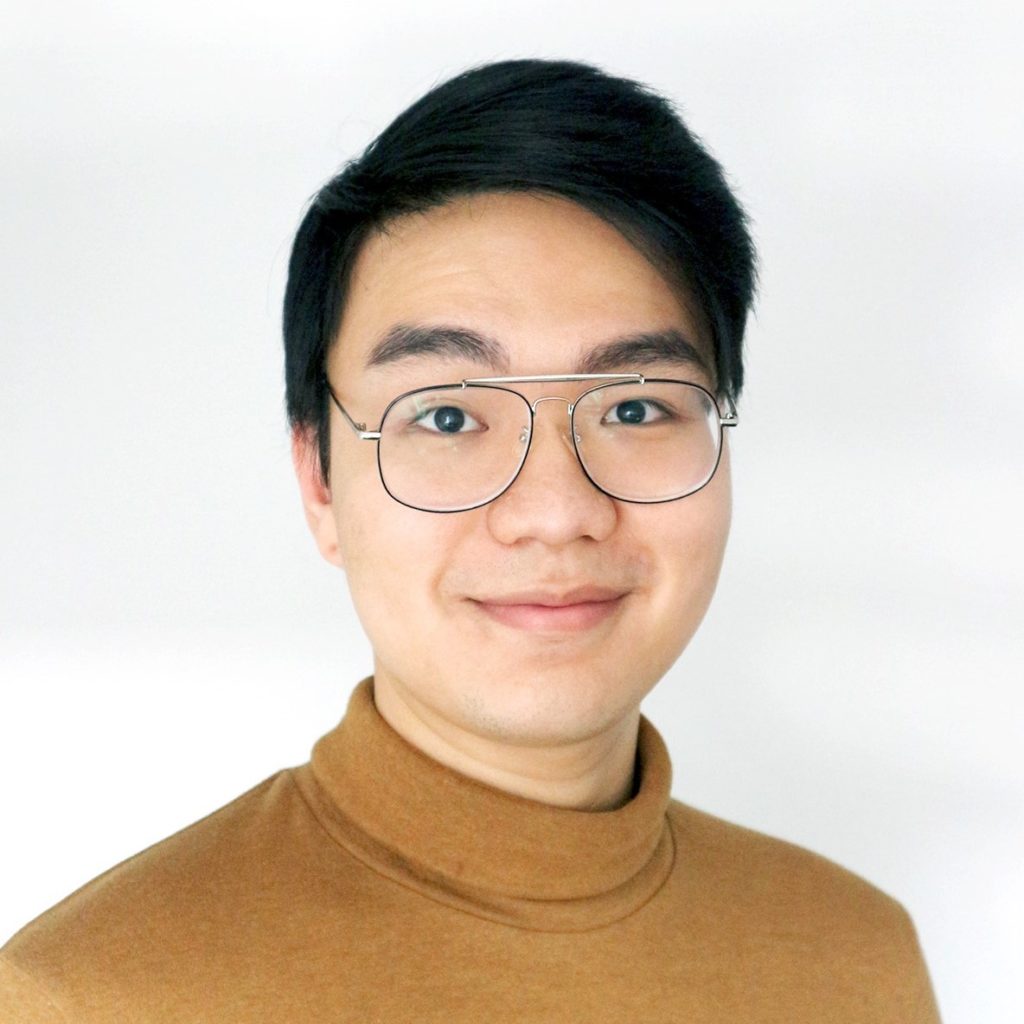 Chân Lê
M.Sc. Student Data Science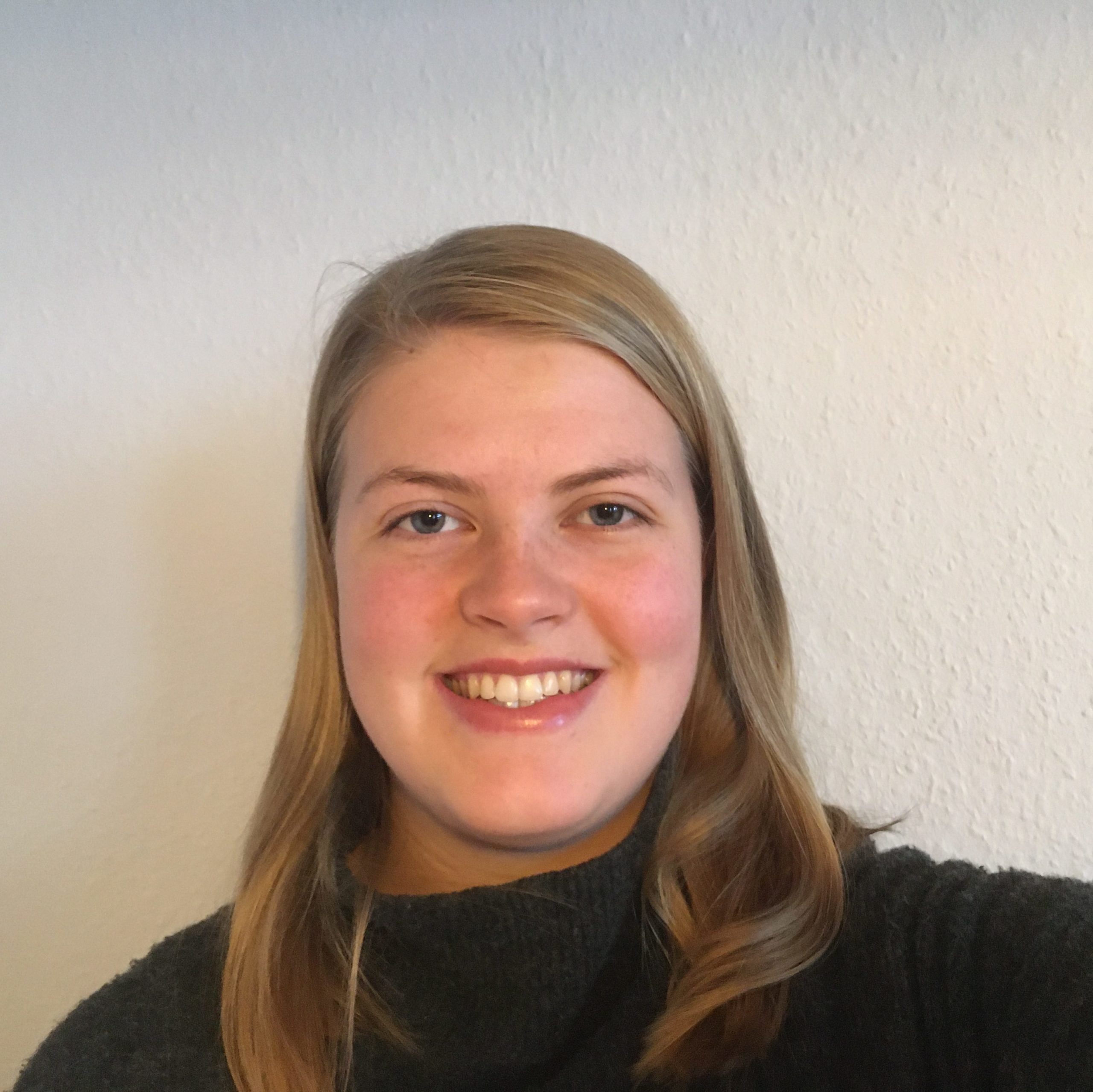 Linda von Heydebreck
B.Sc. Student Environmental Science